Multiple ladies are having it out with their co-stars.

I admit it. I am a devoted fan of Bravo TV's, "Real Housewives", franchise. If you are as well, there are a few things making headlines.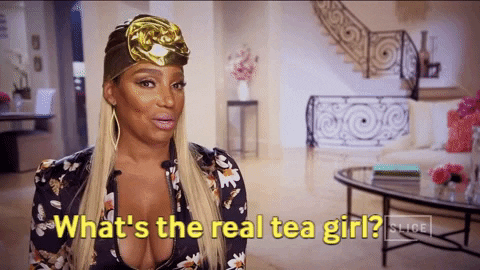 First Up
Real Housewives of Atlanta star, NeNe Leakes is making headlines because she has "unfollowed" just about every one of the other ladies of Atlanta, and even show executive producer, Andy Cohen.
Yes, this is the stuff making news.
Apparently, the taping of the upcoming "Reunion Special" got so intense, NeNe has disowned everyone. We will have to stay tuned to see how it unfolds.
RHOA Reunion (Pt.1) will air Sunday, March 17th at 7pm.
Moving along to the ladies of Beverly Hills
Lisa Vanderpump Says Her and Kyle Richards Are "Finished" as friends.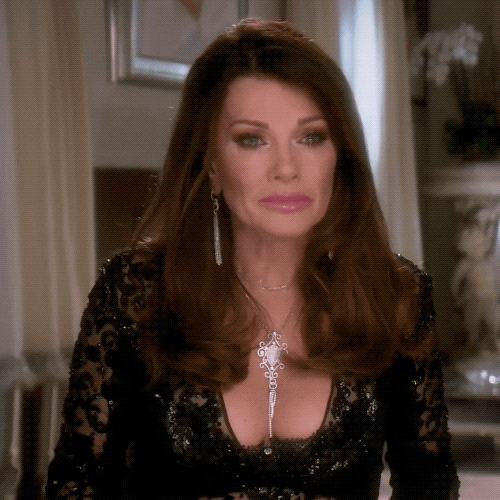 Lisa Vanderpump made the declaration in her latest blog post for the Bravo reality show, and all the drama is centered around the "Puppygate" scandal that has rocked the new season of the show.
In her blog, she spoke about the argument between her and Richards that led to the fall out saying, "For me to put my hand to God and swear on my children's lives and still have my friend disbelieve me is unacceptable."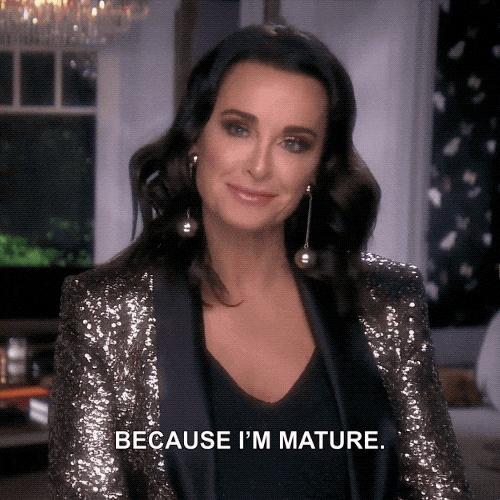 Several of Vanderpump's castmates already believe that Lisa is using this season to launch a spinoff show that focuses on her animal shelter and are upset that she didn't tell them.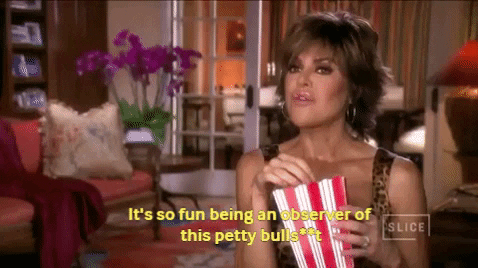 You can keep up with the drama in Beverly Hills every Tuesday at 7pm on Bravo.