with cheap pizza and free pie! 
Today is Pi Day!
For those that aren't familiar with mathematical terms, (hey, it's been a long time), Pi (π) is the ratio of a circle's circumference to its diameter. The trillion-digit ratio, (yes, trillion), is rounded to 3.14.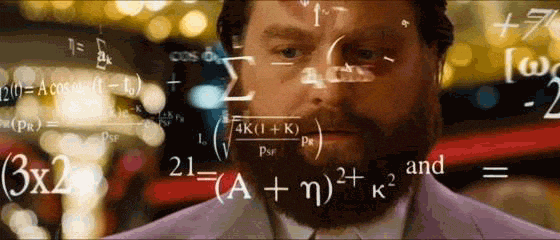 There's a lot you can do with this day, math-wise, but also – you can get in on some food deals. This is always a bonus.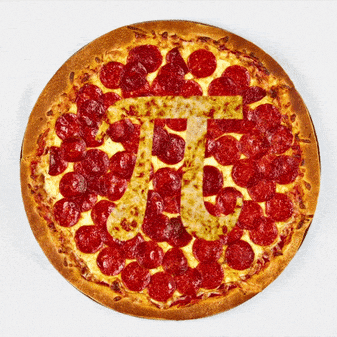 Pizza Deals
Cicis: Buy one adult buffet and large drink Thursday and get a second adult buffet for $3.14 with a coupon.
Domino's: Not specific for Pi Day but through April 28, Domino's is giving Piece of the Pie Rewards members an easy way to earn points that can redeemed for a free Domino's pizza – no matter what brand's pizza they buy. The latest version of Domino's mobile app is needed to "to scan a pizza or an eligible image of a pizza." Learn more at www.pointsforpies.com.
Villa Italian Kitchen: Get full-size Neapolitan Cheese Pizzas for $3.14 Thursday with a coupon. Sign up for the coupon at www.villaitaliankitchen.com/piday.
Your Pie: Get $3.14 pizzas at participating locations. In-store only, while supplies last. Stores also will offer games, bounce-back deals, prizes and giveaways throughout the day. Learn more at www.yourpie.com/pieday.
Slice: A mobile app that works with more than 10,000 pizzerias is offering $7 off pizza orders Thursday for new users with promo code LOCALPI7. This is for credit card orders and only on a user's first order with the app. "Minimum order total after deductions and promotions must be $15.50," the offer's fine print states. Download the app at www.slicelife.com.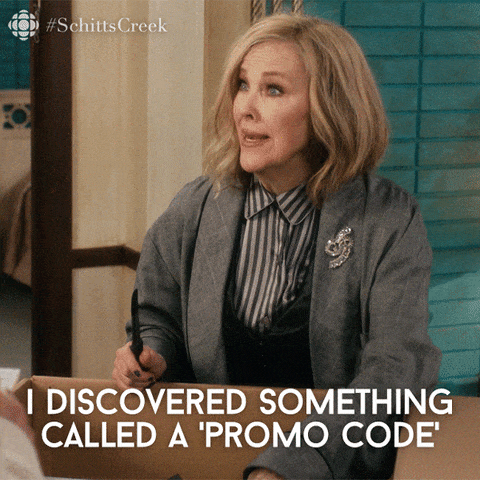 Other Deals
California Pizza Kitchen: Get a slice of Key Lime Pie for $3.14 Thursday.
Cheddar's Scratch Kitchen: Order the restaurant's Homemade Chicken Pot Pie for dining in or to-go Thursday and get a free second pie to bake at home. No coupon needed, and Cheddar's says it will provide the baking instructions. Learn more at www.cheddars.com/pieday.
Kroger: Select pies are $3.14 for Pi Day including apple, cherry, peach and pumpkin pies.
Starbucks: The coffee giant has one of its Happy Hour events on Pi Day. Starting at 3 p.m. Thursday, buy any grande or larger handcrafted espresso beverage or Frappuccino blended drink and get one free. This deal has been loaded on Starbucks Rewards members accounts. Non-members can sign up for the offer by creating an account at Starbucks.com. You can either add a Starbucks gift card to the account or choose an instant digital card when setting up the account.
White Castle: With a Pi Day coupon, get a Breakfast Slider combo for $3.14 Thursday. The combo includes a Breakfast Slider, hash brown and small coffee. The coupon is posted at www.whitecastle.com/pi-day.
Whole Foods Market: Large bakery pies are $3.14 off the regular price Thursday. Varieties vary by region.
More deals: Some local pizzerias, smaller chains and bakeries also will celebrate Pi Day with specials. Check social media accounts to find additional offers.