Sounds about right! 
If you've ever been to a Chick-fil-A, you know there is an unusually smooth process, start to finish, compared to other fast food choices when dining.
The chain is a well oiled machine of courteousness.
So, it probably doesn't come as a shock that they have been named #1 in fast-food customer service in America.
They beat Sonic Drive-In, which came in at second place, and Arby's, in third place.
The America's Best Customer Service 2019 report by Newsweek and Statista surveyed 20,000 U.S. customers. They each rated several brands in categories such as quality of communication, technical competence, range of services, customer focus, and accessibility.
If you've never been to Chick-fil-A,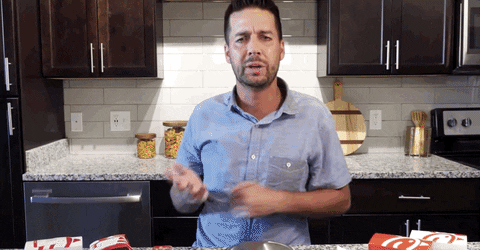 2.) (Kidding), but seriously, go just ONCE and I promise you will immediately notice how efficient and courteous the establishment is! That alone may make you want to be a repeat customer.
3.) Watch this video for an accurate representation: