because when eating candy, you are totally trying to be healthy about it. 
Easter is fast approaching (Sunday, April 21st)! If you plan to give children a basket full of goodies (or maybe just yourself) a list has been compiled of Easter candy, ranked by nutrition.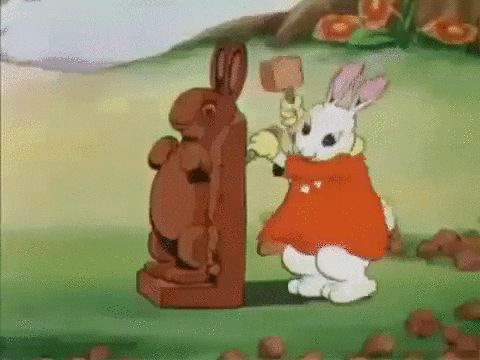 Because when being unhealthy, it is best to do it in the healthiest way possible. Right?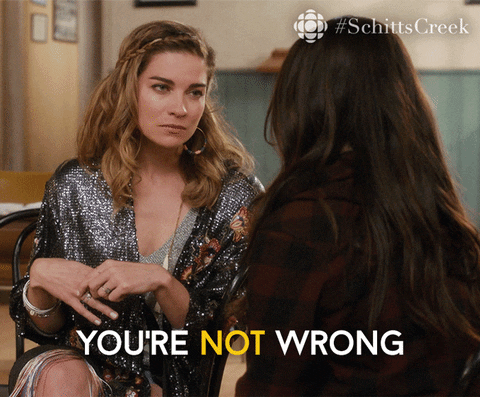 So, here it goes – Easter candy ranked worst to best (nutritionally):
Lindt Chocolate Carrots
Reese's Pieces Peanut Butter Eggs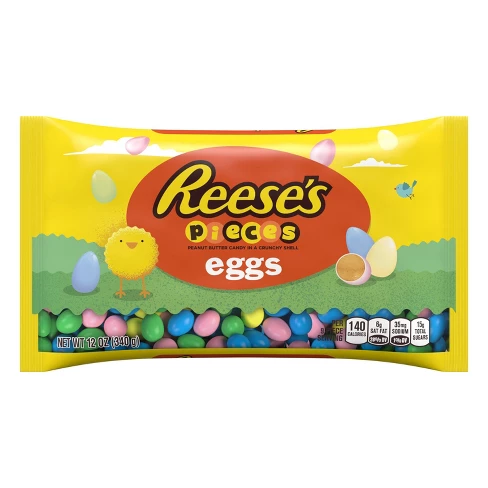 Cadbury Creme Egg
Reese's Peanut Butter Golden Eggs
Twix Caramel Cookie Chocolate Easter Egg 
Ghirardelli Easter Hollow Milk Chocolate Bunny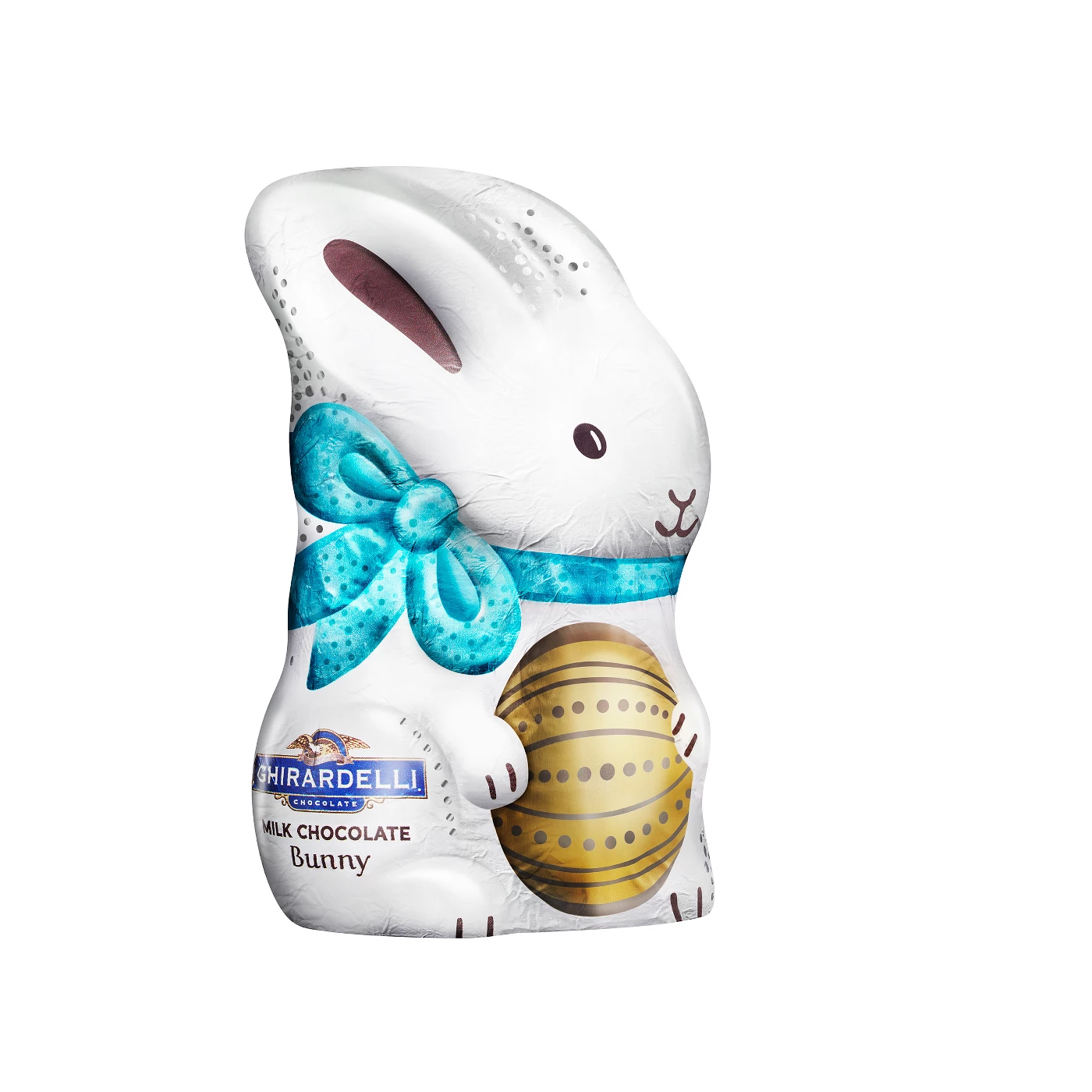 M&M'S Easter Peanut Butter Chocolate Candy Speckled Eggs Candy Bag 
Kit Kat Milk Chocolate Bunny Ears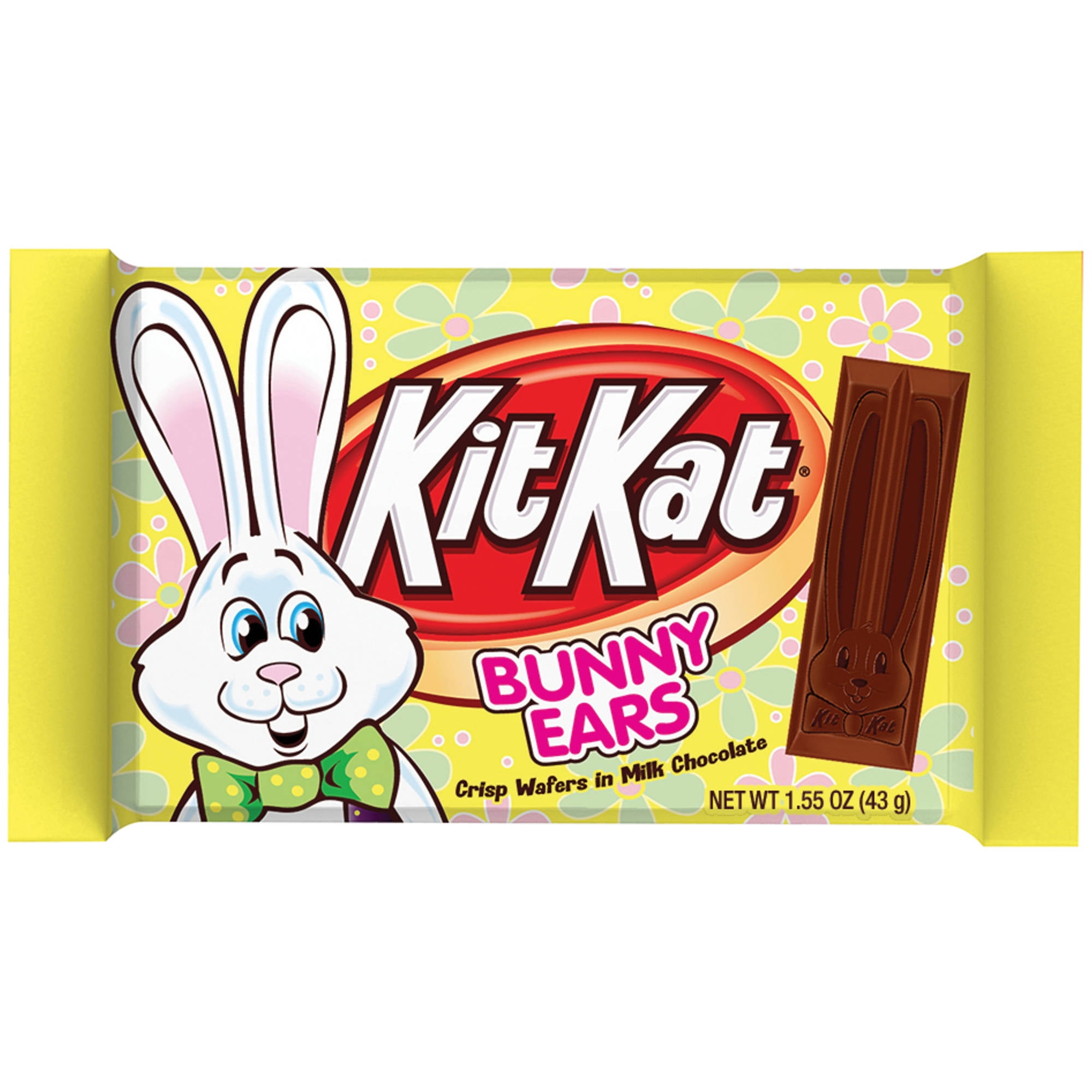 Dove Easter Milk Chocolate Candy Solid Easter Bunny Box
And finally, the most nutritional option for your Easter basket,
Chocolate Covered Peeps 
What's your favorite treat on Easter?