You have to learn sometime!
You may have seen images on the internet, followed by a fact about said image. If you've never heard said fact until this point in your life, you will most likely feel blown away. Partially, because a lot of these facts seem so blatant, once you see them.
Example: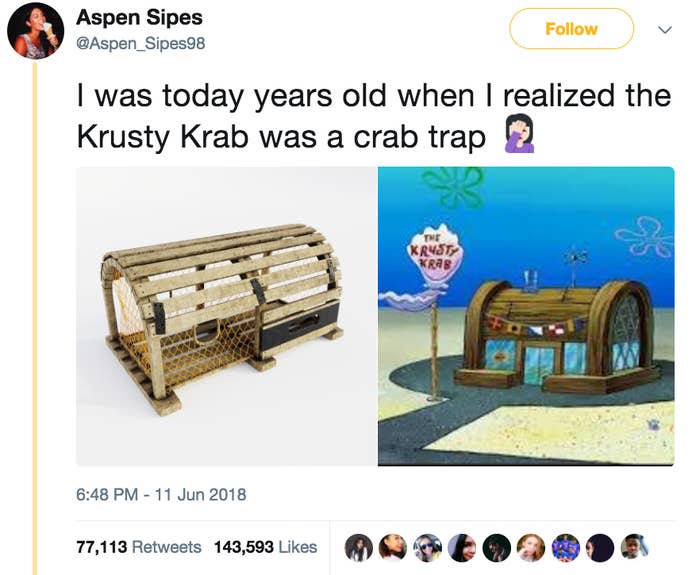 Currently, there's a similar thread going around on the internet, "What fact did you learn at an embarrassingly late age?".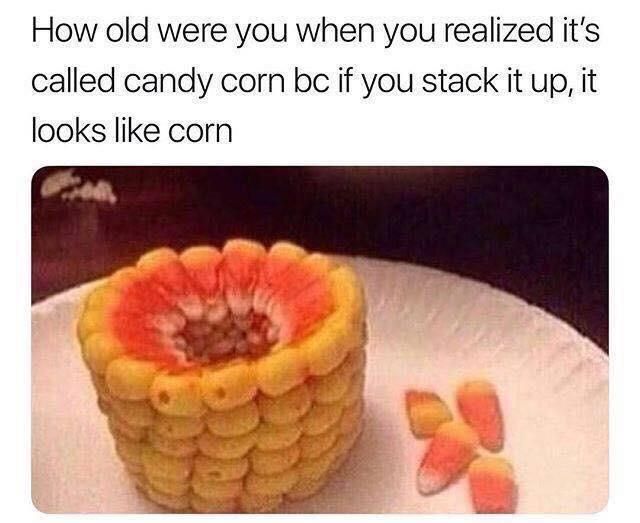 So, how about YOU?