I scream, you scream, we all scream for ice cream.
If you don't like ice cream, then who even are you? If you don't though, this probably won't be for you.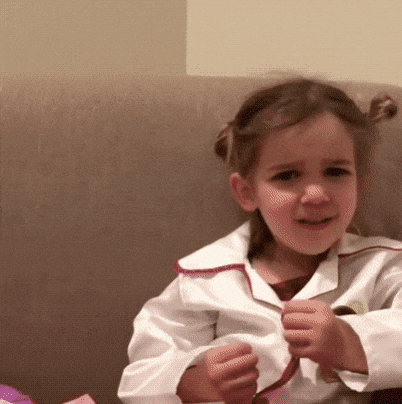 If you are a normal human being and DO like ice cream – then feast your eyes on these dreamy ice cream sandwiches featured on Delish.
Here's just a sample: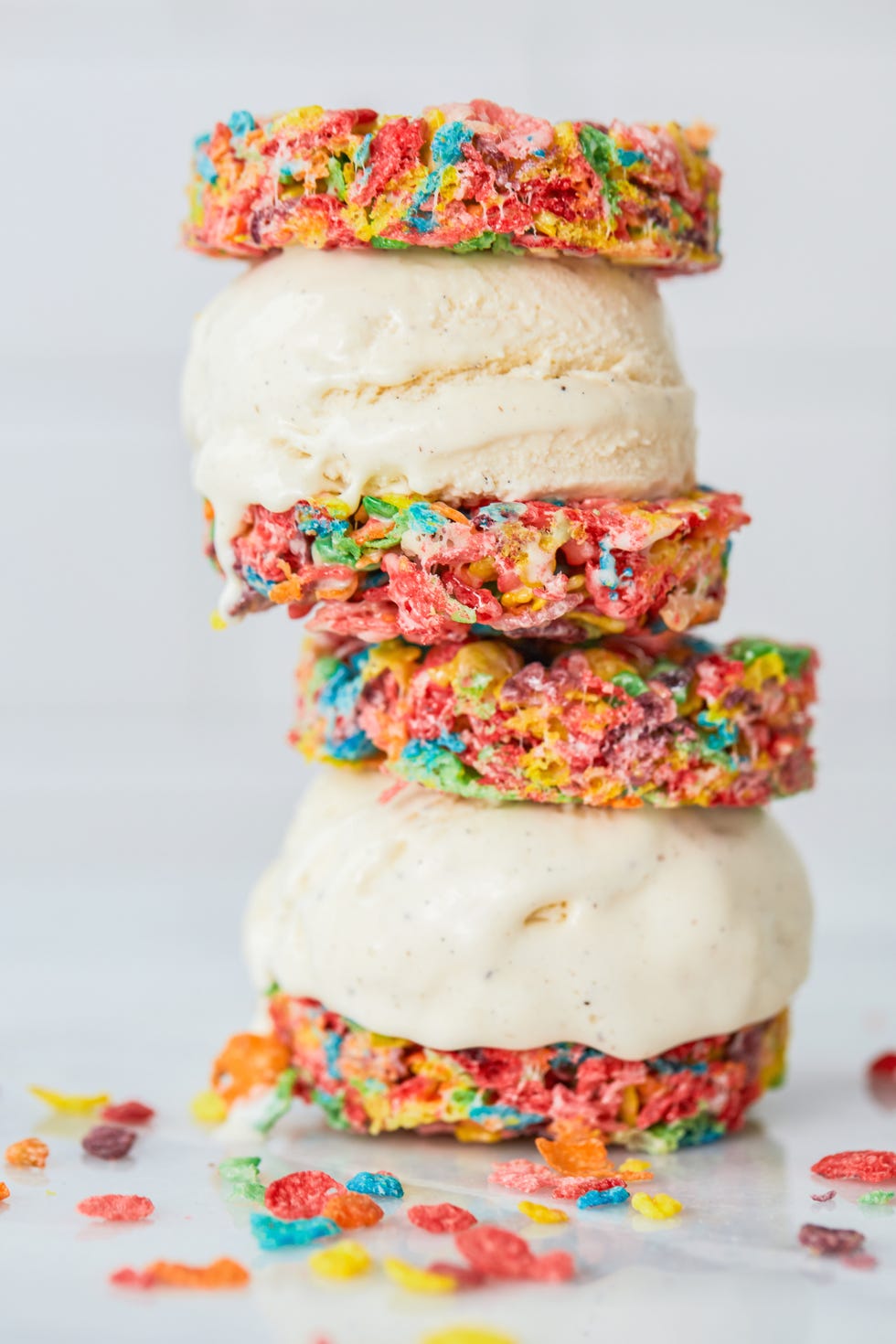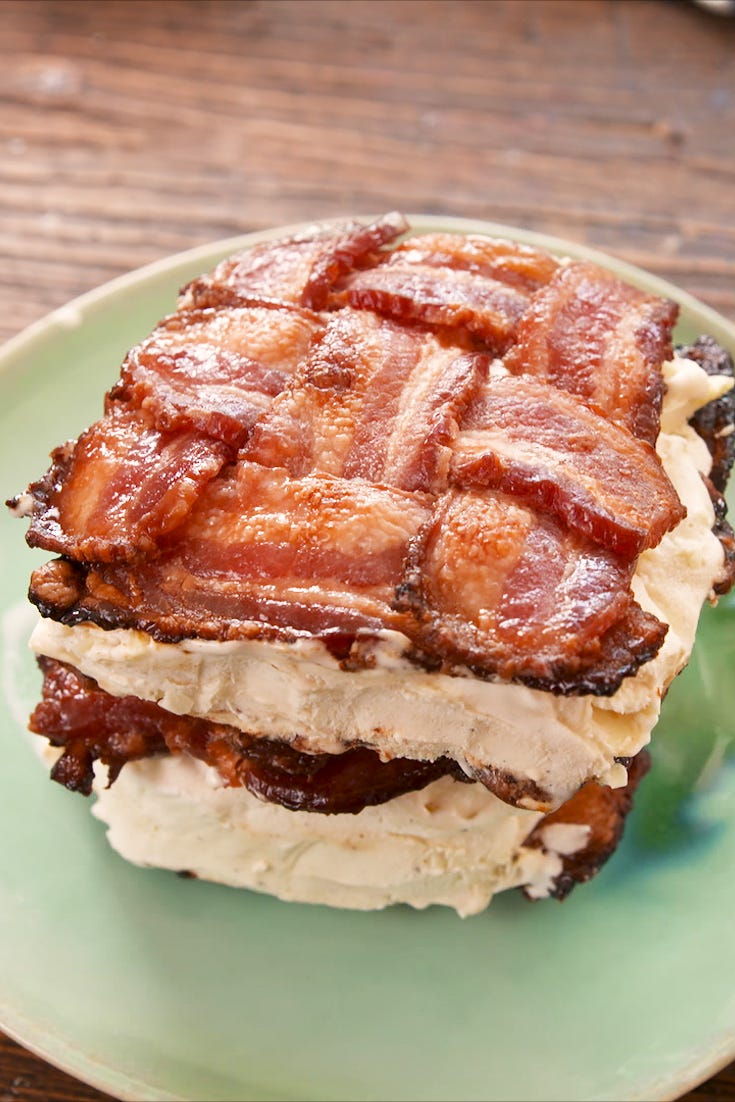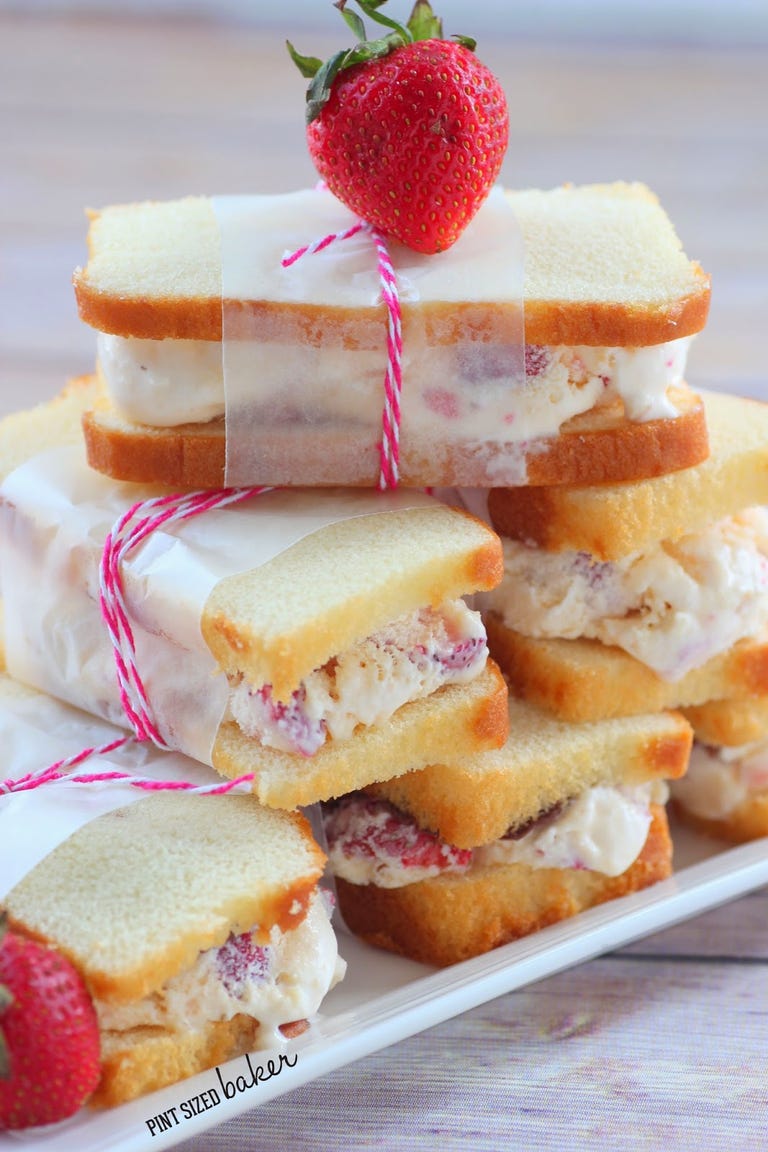 HI! GET IN MY BELLY!