It's all gravy, baby! 
Yep. You read correctly.
Instead of going to Bath & Body Works for your candles, you can just stop by KFC!
If you've ever wanted that down home cookin' smell to fill your home, without the work- KFC has released such a candle that smells like their gravy!
A spokesperson says the "staggeringly nose stimulating" candle will "fill your home with the incredible aroma of KFC gravy."
How about the scent of some original recipe chicken?! Let's get on THAT!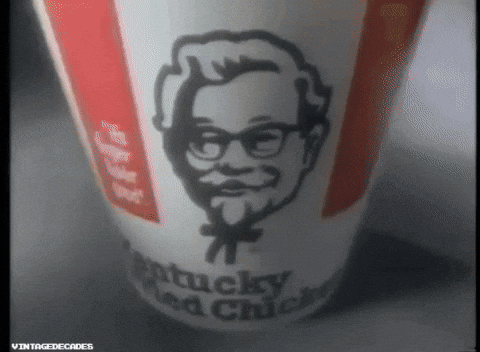 Wouldn't it be just the luck though, the gravy candle is limited-edition and only available in the U.K. (for the first 230 fans who apply to get one).
I wonder if the candles, too, are finger lickin' good?
Mmm-mmm-mm