and was finally returned to the original owner! 
Talk about a blast from the past!
An 81-year-old woman has been reunited with her misplaced purse, it only took 65 years to retrieve!
Martha Everett lost said purse while attending an Indiana High School in 1955. It remained lost until this past January, when workers demolishing the school found it behind some cabinets in a science classroom.
After the school district posted a photo of the discovery on Facebook, a relative recognized it and contacted Martha, who now lives in Florida.
What does one expect to find in a 65 year old purse of a then-teenage girl? Well, actually, pretty typical things. Everett found lipstick, photos, Juicy Fruit gum wrappers and an invitation to the 1955 prom. "It was like opening a time capsule," she says.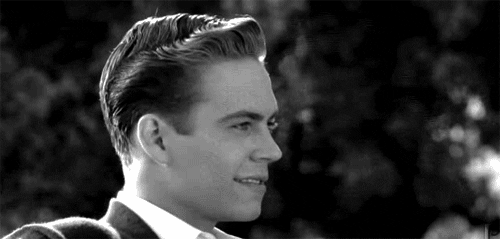 If this were my bag, there'd be too many receipts and instead of notes from guys, there's "notes to self".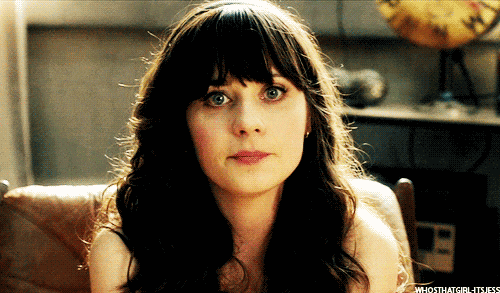 What's in your purse that might embarrass you if someone found it?