For the bargain price of $16,500!
If collecting memorabilia of deceased celebrities interests you, this could be the next item to add to your collection!
Estimated to be about 35 strands of hair, the 60 year old clipping comes from the collection of Monroe's hair stylist, Kenneth Battelle. According to the site selling the hair, Moments in Time, the lock of hair comes in a flat paper box and also contains a glass-framed photograph of the actress. The set is complete with a dated piece of paper from Battelle.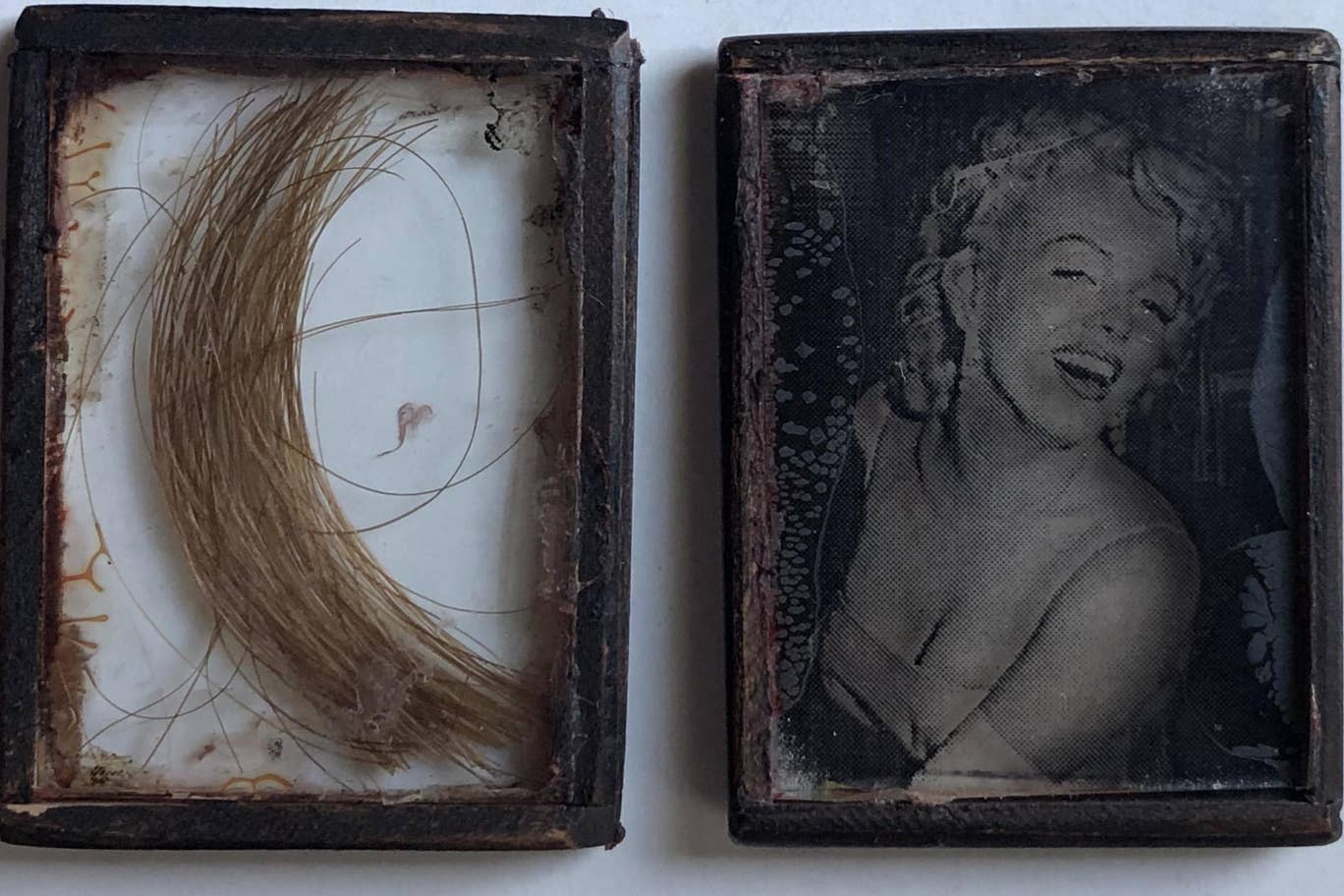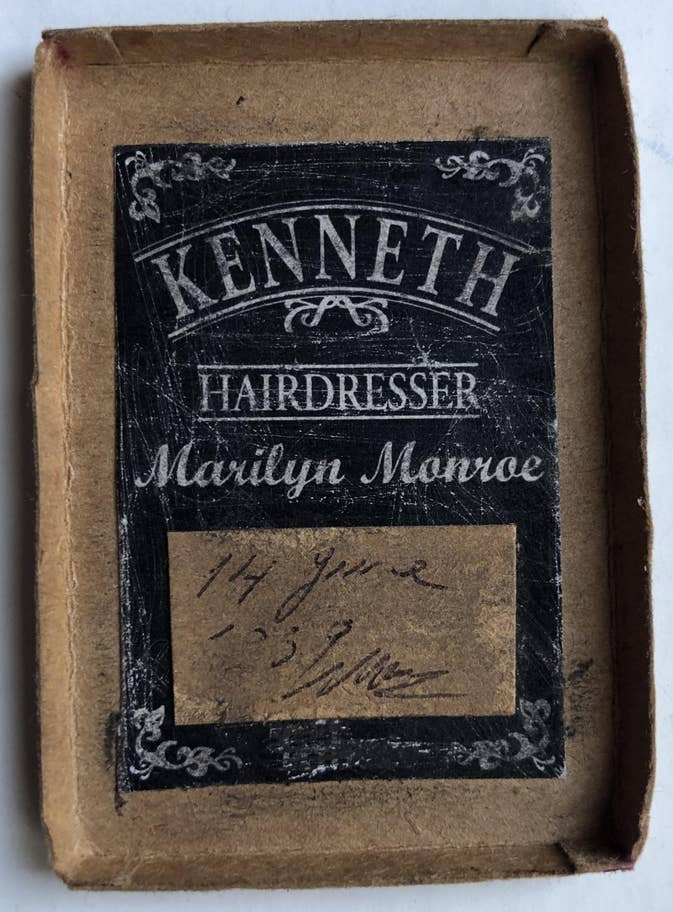 This isn't the first time Marilyn's hair has fetched a pretty penny.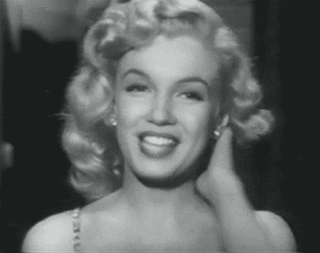 Previously, locks of hair belonging to the star sold for thousands, including one which sold for $37,500.
(Side Note: In 2016, the sheer dress Monroe wore to serenade President John F. Kennedy for his birthday sold for a record $4.5 million.)
The site that is selling her hair may look like the quality of a website most of us were creating back in middle school, but they claim to have all authentic items for sale. (Including; a revolver that once belonged to Elvis Presley, the BMW Tupac Shakur was killed in, and a slew of documents from notable figures in history.)