The closest thing to a real-life 'Willy Wonka and the Chocolate Factory' experience?
For PEEPS lovers (like myself), this will be something to really get excited about!
The factory where Peeps are made has never been open to the public before. That's all about to change! The company is offering a Willy Wonka-esque chance to visit the place where the sweet treats are made.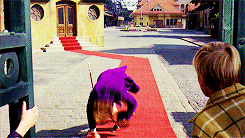 The Peeps brand has partnered up with United Way of the Greater Lehigh Valley (UWGLV), an organization aimed to improve lives and community conditions, with the creation of a the "PEEPS Helping Peeps Sweepstakes".
There are no 'Golden Tickets' to be found for this contest. To enter, you are encouraged to donate $5 or more to the United Way of Greater Lehigh Valley.
The winner gets a trip for four to Bethlehem, Pennsylvania and a chance to take a "peep" inside where the marshmallow creatures are created.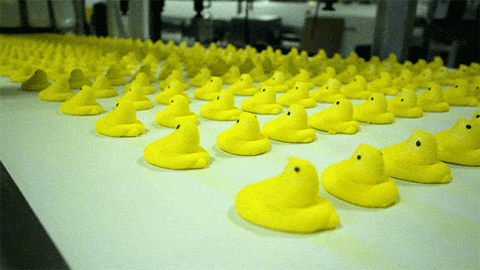 The sweepstakes is open now through April 8.
To enter, a donation can be made  here  or by texting "peepsunited" to 40403.
The winner will be notified on or about April 12, as well as announced at United Way's Day of Caring event on April 18.