For all your pals & your confidants! 
Calling all fellow 'Golden Girls' fans; you'll soon have the opportunity to meet some like-minded individuals.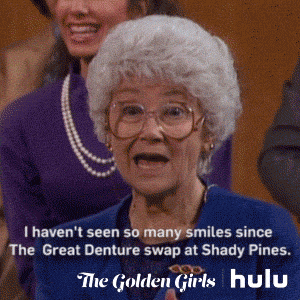 Next February, set sail on a five-night Miami to Cozumel Golden Girls-themed cruise with Flip Phone Events.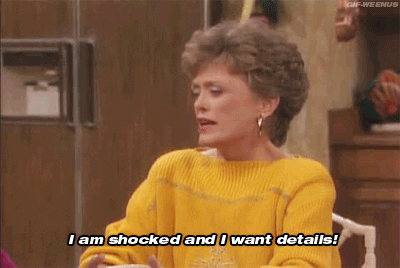 Voyagers will be treated to bar crawls, trivia based on the now classic sitcom, arts and crafts, "Dorothy's Bingo," a Golden Girls costume contest and The Rusty Anchor Karaoke Party.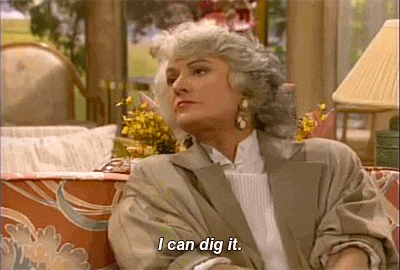 Hardcore fans, start prepping for the "One Night in St. Olaf" dance party, A.S.A.P.!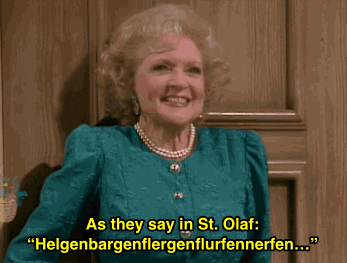 Ticket prices start around $1,000.